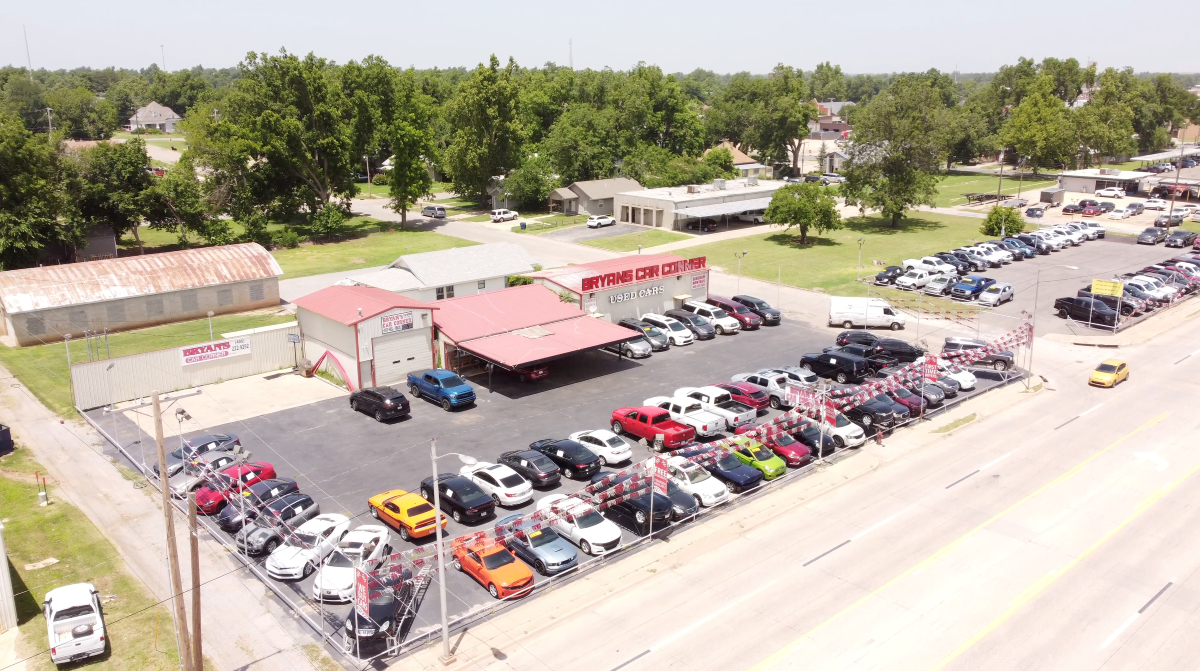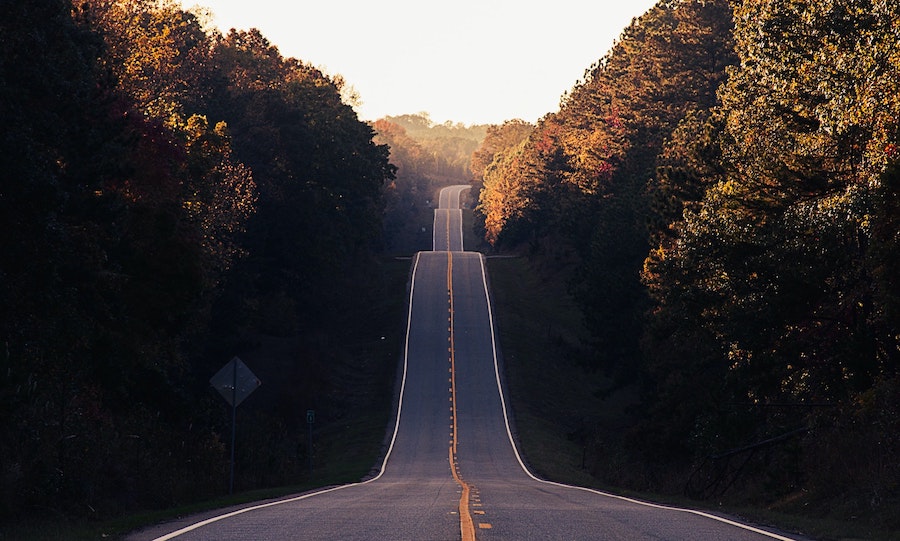 Welcome to Bryan's Car Corner
Home of great cars, great people, and great deals.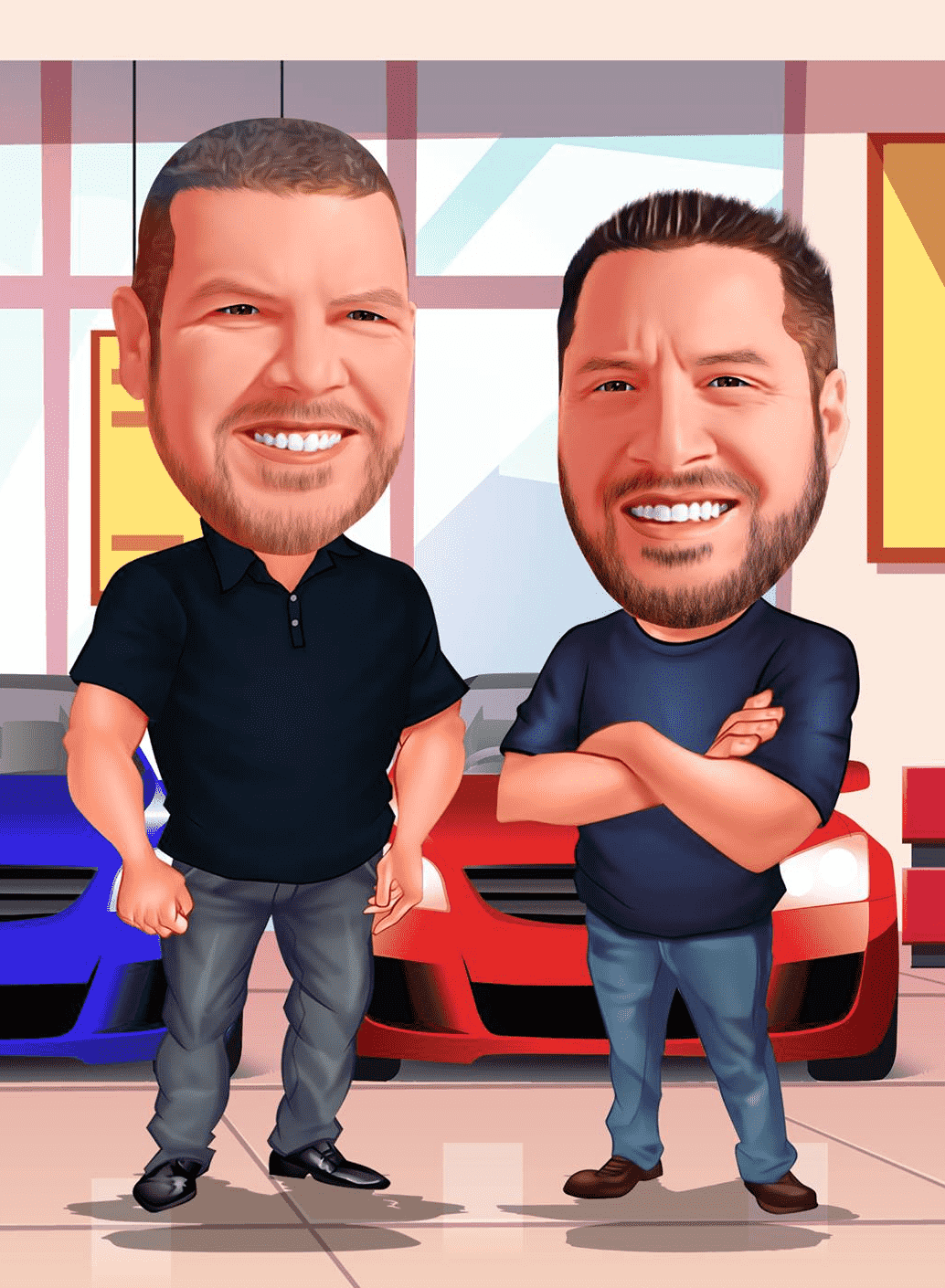 Proudly serving Chickasha and surrounding areas with great deals on used cars
We're here to help. Bryan's Car Corner is your place for great deals on pre-owned vehicles in Chickasha! Contact us, apply for financing, and browse inventory!